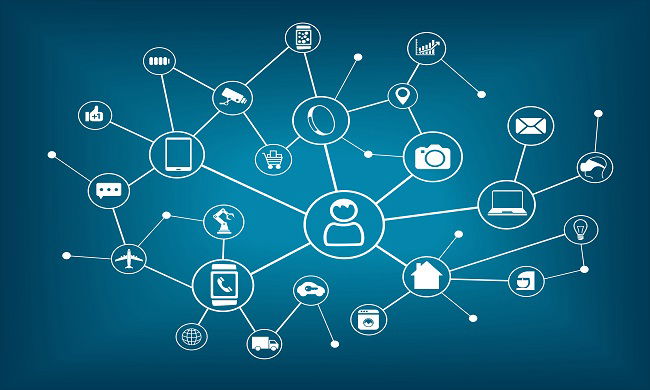 The Internet of Things (IoT) is the network of physical devices, vehicles, home appliances, and other items embedded with electronics, software, sensors, actuators, and connectivity which enables these things to connect ,  exchange data and Process the data.The Internet of Things has the potential to change the world. It's poised to make an even greater impact than the internet ever has.By 2020, IoT will have doubled its reach and made its presence. Abeyaantrix softlab introducing a unique course on this fast emerging technology. Advanced Embedded IoT system design course has designed with experienced industry experts. This course aims at building complete embedded IoT system by covering all aspects divided into 6 modules.
ENROLL NOW CLICK HERE
Module 1: Begining the IoT
Introduction to Embedded IoT System, IoT devices.
Module 2: Programming Premier For IoT
Learn C programming and Concepts, Python Programming and Concepts
Module 3: IoT Embedded system at the Edge Node
Micro-controller architecture , Programming, Interfacing various sensors,I2C, SPI, protocols, Serial communication. Learn these concepts with Arduino micro-controller and ARM controller.
Module 4: Boost IoT system with the help of Raspberry Pi.
Learn Raspberry Pi Architecture, Linux Basics, Interfacing Peripherals, Connecting to Internet, Wi-FI, Bluetooth, ZigBee Protocols.
Module 5: Connecting IoT system to Server
TCP/IP, HTTP Protocol, MQTT, SMTP, Email
Module 6: IoT Data Analytics with Matlab
Uploading data to thingspeak server, Reading data from Thingspeak server at Matlab, Data analysis with Matlab, Interface camera to IoT system for image processing.
ENROLL NOW CLICK HERE